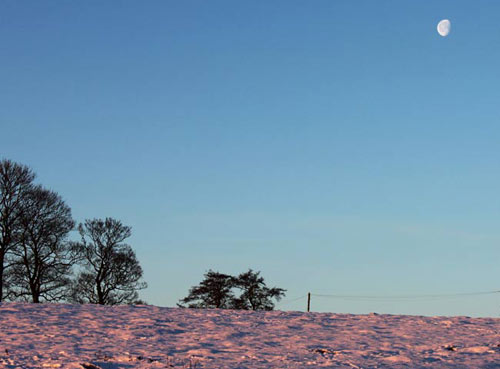 "Judge not, then, the karmic path walked by another. Envy not success, nor pity failure, for you know not what is success or failure in the soul's reckoning."

"But judge not, and neither condemn, for you know not why a thing occurs, nor to what end. And remember you this: that which you condemn will condemn you, and that which you judge, you will one day become. Rather, seek to change those things—or support others who are changing those things—which no longer reflect your highest sense of Who You Are."
– Neale Donald Walsch, Conversations with God.