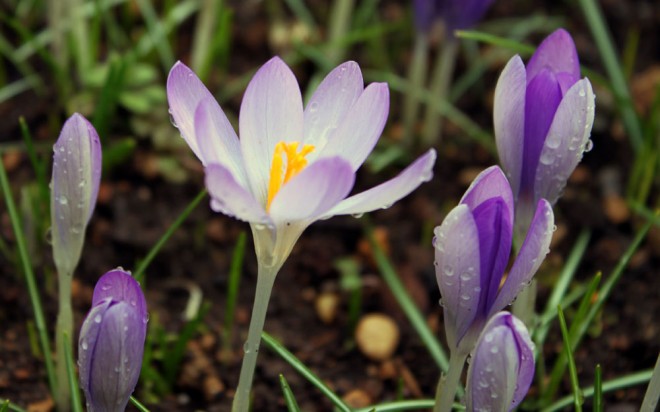 We all know we should be kind to animals and considerate of other people. But, are we actually kind to ourself? If you regularly find that you are beating yourself up or are plagued by guilt, it is worth making an effort to be a bit kinder to yourself. Here are some ideas so that you offer a bit of support for your good self.
The Past is Dust
It is often the past, that we carry like a heavy chain around our neck. If we spend time regretting the past, then we bring yesterday's problems into our present as well.
"I always say the past is dust. By thinking of it and brooding over it we cannot change the past or free ourselves from guilt. If we have done something wrong, it is past. Let us think of the immediate future and allow it to grow into the immediacy of today."
– Sri Chinmoy
When we live in the past, we become plagued by regrets and guilt. By constantly reliving the past, we cannot change what has gone before. If we have made mistakes in the past, we should not feel that this is our permanent reality. Focus instead, on the present moment and see how you can improve and go forward. It is only by focusing on the present and doing the right thing, that we can learn from the past.
Don't feel bad for what you can't control
It is easy to look at the world and be upset by the injustices and problems of the world. But, we shouldn't allow ourself to become depressed over things we have no control over. This doesn't mean we are indifferent to the world's problems. If we feel the motivation, we should do something positive to promote the truth, kindness and goodness; but we also have to know our limits, we are not responsible for the direction of the world. A feeling of indispensability puts too much pressure on ourself.
Read On…