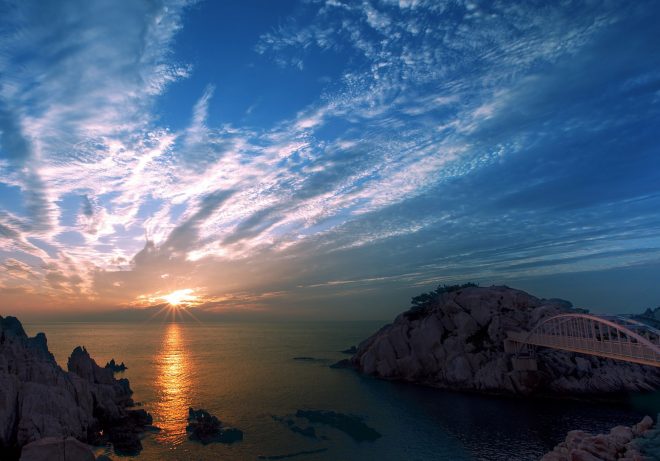 Hari had been following the spiritual life for many years – when outer circumstance left him in poor physical health. Previously he used to get tremendous joy from running and becoming less active was quite challenging.
With more time on his hands, he took to trying a bit more meditation during the day. After a few weeks perseverance, he felt a real sense of newness and joy in his meditation, and it started to fill the gap left by the end of his outer running. Encouraged by the glimpse of inner joy, he made greater efforts to focus on his meditation. For quite a few months he strived to deepen his concentration and awareness – though, on his own, progress could feel slow.
A few times a year, he travelled with his fellow seekers to a foreign country for a spiritual retreat. It was a mixture of meditation, food, music, plus other spiritual activities.
On one particular holiday, his rhythm of daily practice and japa went out of the window, and he didn't have the chance to practise his usual meditation exercises.
Yet, despite making relatively feeble efforts and being concerned with some outer problems, in the function room, he started to feel a surge of joy coming from the heart.
No matter what was happening outwardly – formal meditation, plays or music (of differing standards) the joy was the same.
Towards the end of one late evening function, he couldn't help but notice how many of his fellow brother disciples were fiddling with their phones or falling asleep for the final meditation. Usually, this behaviour would be discouraging and distracting, but on this occasion, the joy of the heart made outer events all but insignificant, like passing birds leaving no mark on the sky.
It was no personal effort or achievement, but felt like the grace of his Master was accentuated by the presence of his brother and sister disciples.
For Hari, it was a valuable lesson – it is easy to be frustrated with outer imperfections, but when you meditate well, all these problems fade into insignificance. It was also a reminder of the importance of the sangha (spiritual community.) Never had such grace been present in his lone meditation. But, even the sleeping disciples seemed to bring forth, with greater intensity, the very tangible presence of his Master.