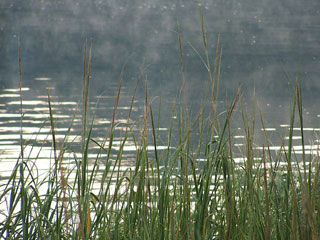 Inspiring Photos
from: Sri Chinmoy Centre Galleries
Many of the photos used on this site have been taken with permission from Sri Chinmoy CentreGalleries.
Some of the Photographers who have contributed photos to this site include:
Sharani Robbins. Sharani lives in New England US. She has taken many photos of Nature and wildlife.
Ranjit Swanson. Ranjit lives in New York, US. He has travelled extensively around India photographing sacred sites and places of interest.
Kamalika- Kamalika lives in Switzerland and has climbed many Alpine peaks. Many of her stunning photography comes from her adventures on mountains
Prashphutita is an expert photographer from Australia
More about the Sri Chinmoy Centre at Write Spirit
Photo of by: Sharani