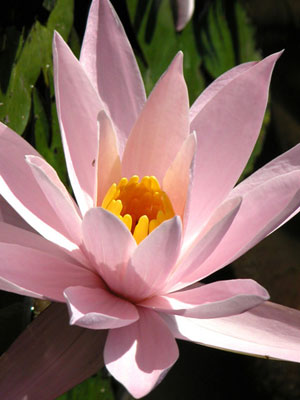 Meditation
Blog Entries meditation
Meditation involves the formal training of the mind through concentration and awareness. The aim of meditation is to empty and transform the mind/heart and to develop awareness, energy and tranquillity leading to realizing the truth or nirvana.
There are many different approaches to meditation but all stress the importance of quitening the mind, to get rid of our usual train of thought. If we can enter the calm tranquil mind we will be able to expand our consciousness and experience the fruits of meditation.
Resources on Meditation
External Links
Online Guide to Meditation: Meditation workshop is designed to teach you the skills you'll need to begin practising the art of meditation. Through a series of simple exercises which take just a few minutes a day, you'll discover the key to unlock the hidden mysteries of life, and the potential that lies deep within you.