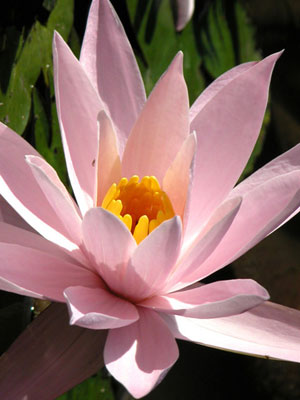 Quotes on Compassion
If you want others to be happy, practice compassion.
If you want to be happy, practice compassion.
I would rather feel compassion than know the meaning of it.
Thomas Aquinas:
The care of human life and happiness, and not their destruction,
is the first and only object of good government.
Human kindness has never weakened the stamina or softened the fiber of a free people.
A nation does not have to be cruel to be tough.
Franklin D. Roosevelt:
Our task must be to free ourselves . . .
by widening our circle of compassion to embrace all living creatures
and the whole of nature and its beauty.

Albert Einstein
A single God – touch
From God's Compassion – Height
Can transform man's unimaginable
And countless weaknesses
Into God's own infinite,
Immortal and omnipotent Power.
God's Compassion – Eye gives us
Not only one Chance
But countless chances
To change our wrong directions
Photo by: Phoolanjaya Sri Chinmoy Centre galleries