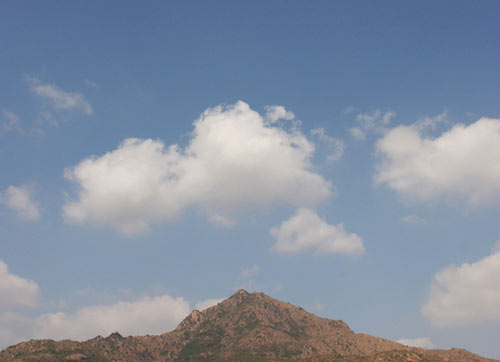 I am sitting on a mountain.
I am casting shadows into the sky.
I did not invite it but the sun has come
And is now playing tag with my feet.
I am whispering to clouds today,
"Watch out for my shoulders,"
For I wish no harm
To all my soft friends.
Where do you think you will Be
When God reveals Himself
Inside of you?