Concentrating on the good qualities of other people helps to bring forward these values in ourself, and also gives real encouragement to others.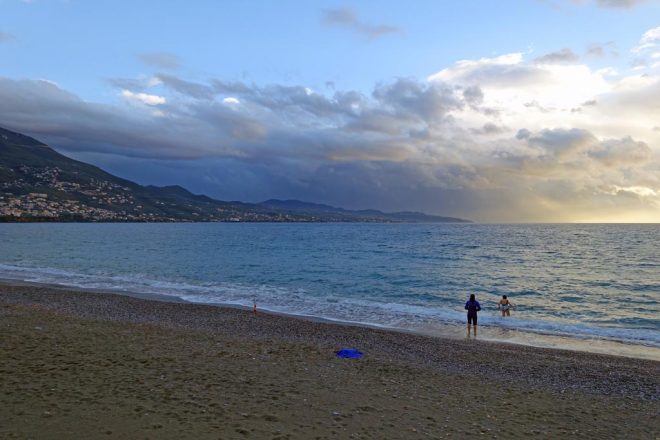 Over the New Year I heard an audio talk from my spiritual teacher, Sri Chinmoy, which offered one simple suggestion for the New Year.
"In the New Year, instead of focusing on people's bad qualities, concentrate only on their good qualities. For the New Year, make it your resolution to always see good qualities in others and forget about their bad qualities."
This was the essence of the talk as I remember. A very simple message, but repeated several times, I felt the idea sinking into my mind.
The idea behind this message is highly relevant for everyone.
Whoever we are, it is the nature of the human mind to hold onto the flaws and failings of people around us. It is their undivine qualities – ego and jealousy, which irritate us. When we are displeased with someone, it becomes hard to value their good qualities, which may lie hidden underneath. But, even the most irritating acquaintances and work colleagues will have at least a few good qualities.
Why is it important?
The first benefit is that it will help us to be happier. If we concentrate on people's bad qualities, we may gain a little feeling of superiority, but this does not give real happiness. If we can appreciate other people's good qualities, it will give us a sense of satisfaction and self-giving. Read On…